About Our Hemet Contractors
Providing Roofing, Carpentry, and Other Professional Services to Customers in Temecula, Menifee, and the Surrounding Areas
At Valdez Construction Roofing, we strive to be the most sought-after and trusted roofing company in Hemet and all of the surrounding areas. Our goal is to deliver the highest quality craftsmanship and deliver the best experience to our customers. We aim to be good men as well as great craftsmen and get the job done without sacrificing any of the boundless care and compassion we have for our customers. We believe that there's no substitute for thorough education and earned experience, and our licensed, bonded, and insured team is always looking for new ways to improve their skills and learn more about their industry.
The most rewarding part of our job is seeing a customer's vision come to life. Nothing is better than a customer being blown away by the results of our hard work. We love what we do, and our customers do too!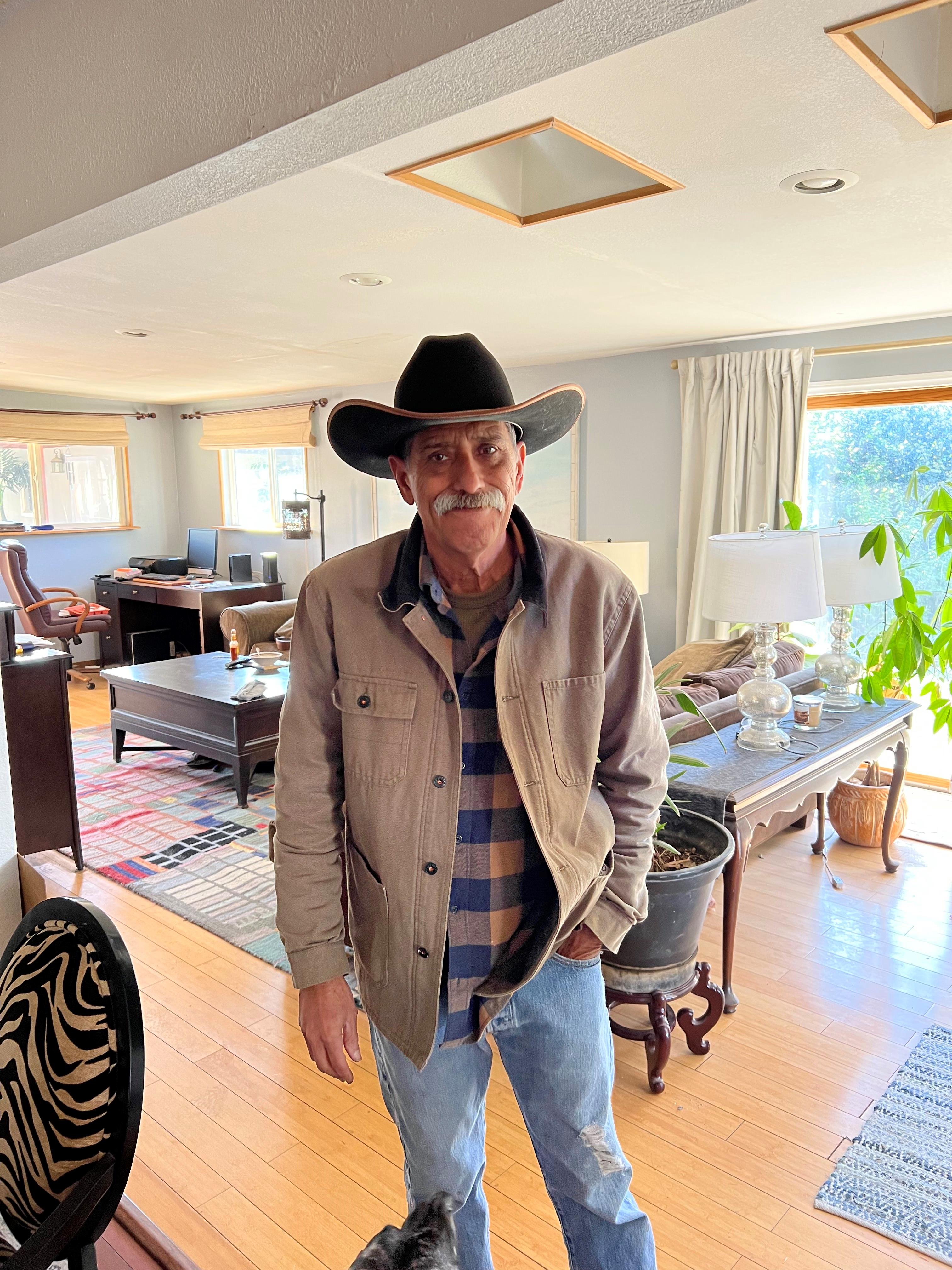 The History of Valdez Construction Roofing
Frank Valdez founded Valdez Construction Roofing in 1992, after years of working as a roofer and construction worker for other companies. Frank wanted to strike out on his own so that he could create a legacy to pass on to his children, build a company that his community could trust, and ensure that all work done under his name would meet his high-quality standards.
Over the years, the leadership of Valdez Construction Roofing has passed to Frank's son John. After a successful college baseball career, John chose to follow in his father's footsteps and get involved with the family business. He's spent years learning the trade and developing a deep respect for the work we do, and now, he's ready to bring a new school approach to service, without forgetting his father's old-school values and traditions. Working with the same veteran technicians that his father trained, John is committed to bringing compassionate service and quality craftsmanship to customers all over our service area.
---
See for yourself what our experience, collaboration, and skill can do for you and your property – call (951) 987-5580 or reach out to us online today to request service in Hemet, Temecula, Menifee, or any of the surrounding areas!
Why Valdez Construction Roofing? Quality Starts at the Top
Over 50 Years of Experience

Reliable and Trustworthy Team
What Do We Do Here at Valdez Construction Roofing?
We provide a full range of residential and commercial roofing services, including inspections, installations, repairs, and maintenance
We provide additional carpentry, framing, and remodeling services to make sure our customers have access to all the high-quality services they need
We employ roofers that are all professionally certified and receive additional training in-house
We work with team members who have been with our company for years
We make sure that our team is supervised by a licensed Master Carpenter and Framer who's been with us for over a decade
We train young roofers to inherit the dedication and work ethic of our veteran roofers
We give the next generation of Hemet, Temecula, and Menifee residents the skills they need to support their families
We partner with local churches
We treat our customers with respect and transparency
We provide convenient financing options to keep our services budget-friendly
Make your roof our team's next project – call our Hemet office at (951) 987-5580 today to get started with a free estimate!
We've Got You Covered Contact Us